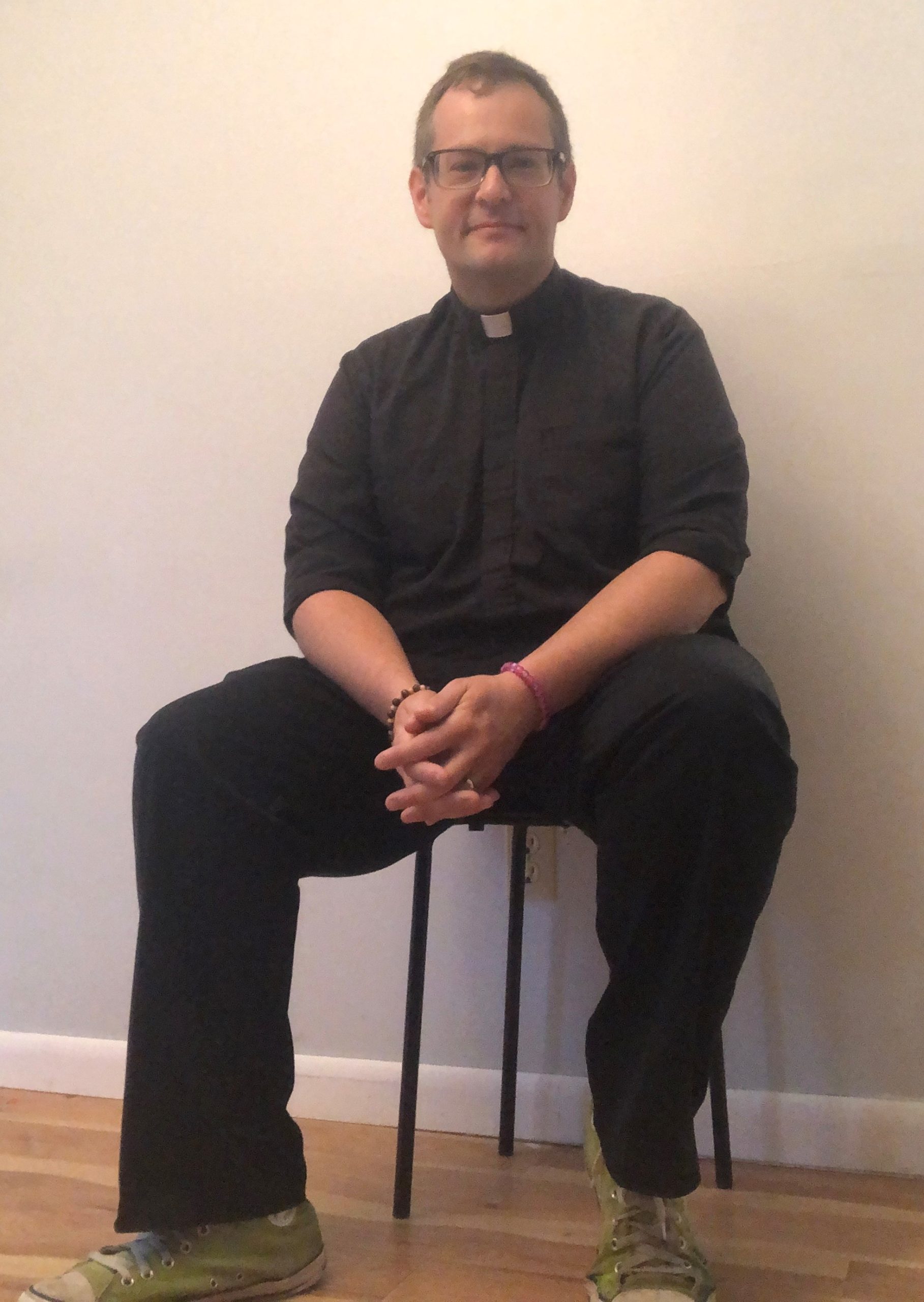 Pastor Steve is excited to come back to his native Ohio after serving a two-point parish in western Pennsylvania for the past seventeen years. He and his wife Sarah have two children, Mark and Anna. Sarah is a teacher who has taught every age from kindergarten to college, and their children love basketball, soccer, and music. Steve is a graduate of Trinity Lutheran Seminary in Columbus, Ohio. In his spare time, enjoys reading and writing, painting and poetry, and music, or just a good conversation around a cup of black coffee or a pint glass. He and his Chuck Taylor tennis shoes (coordinated with the colors of the church year) are glad to be here at Community of Christ!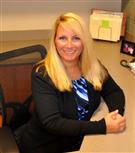 Michelle Gebhart, Administrative Assistant
Michelle started working at Community of Christ in June 2017 as Pastor's Executive Assistant, Office Manager, and Financial Secretary. Michelle comes from a 27-year background in banking, holding various positions, allowing her to bring many talents to the church. Michelle resides in Maumee, Ohio with her husband, Kevin, Wholesale Acquisition Manager for the Taylor Company. She has two adult children, Autumn and Kyle. Autumn is a graduate of BGSU with a Bachelor of Science in Education and Kyle will be attending BGSU in their Flight Technology and Operations program. Michelle enjoys spending her free time with family and friends, walking, helping others, and crafting.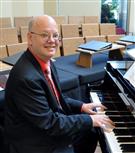 Eric Dickey, Music Director
Eric received most of his music education at the Interlochen Arts Academy and Bowling Green State University. He plays both classical and jazz on both piano and organ. He has been a Lutheran Music Director most of his life. Eric resides in Perrysburg, Ohio with his wife Sarah Magoun, Doctor and Violinist.